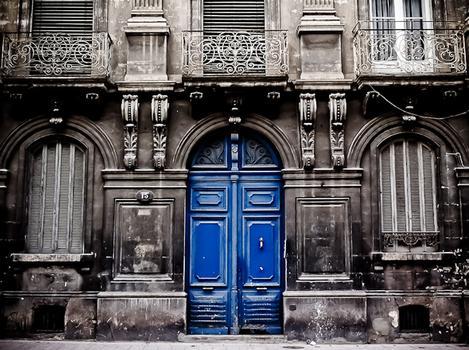 Many people find financial services confusing, intimidating & downright scary. Here at blu door FINANCIAL we strive to take away all of that! We help educate & empower our clients so they can make informed decisions about their financial futures.
We have a three-step approach, similar to building a home.
Design - We find out what's important to you & create a priority list to tackle together.
Plan - Our team will collaborate to find solutions that fit you and your budget.
Build - After choosing a solution we will help you implement it by providing all the necessary resources and professionals to make it a success.
For a FREE consultation please reach out to one of our partners at info@bludoorfinancial.com