The average person can typically name a few financial products & even tell you how they work. However, understanding all the different choices & options that are available, and how they work together is a whole different story. That's where we come in; We'll help you make sense of it all, we'll help you choose the right products that fit together to create a blueprint that fits your needs and helps accomplish your goals.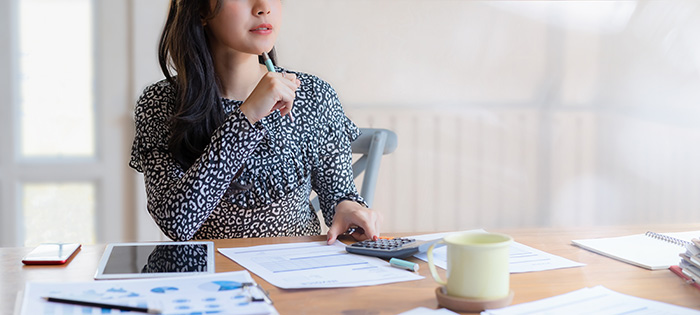 Personal Solutions
Personal Protection & Retirement Strategies
Mortgage/ Debt Protection
Estate Conservation
Social Security Maximization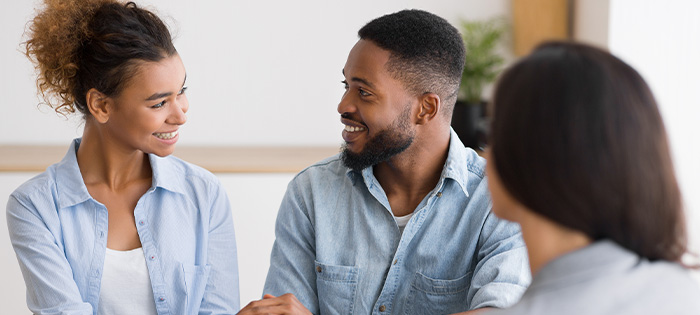 Employer Solutions
Life/ Health/ & Disability
Voluntary Payroll plans
Employer Sponsored Qualified Plans
(401k, SEP, SIMPLE IRAs)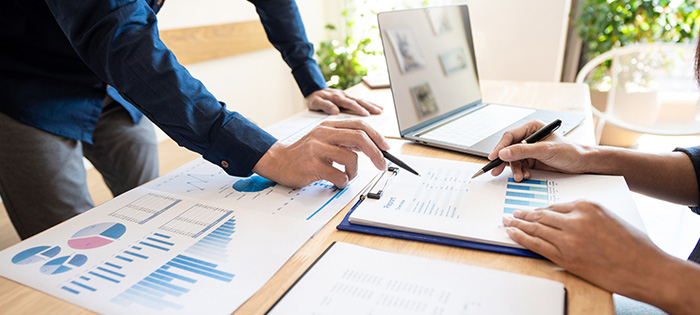 Business & Executive Benefits
Key Man Policies
Deferred Compensation Plans
Qualified Retirement Plans
(401k, 403b, etc.)
Buy / Sell Partnership Agreements
Executive Bonus Plans
Golden Handcuffs (Employee
Retention plan)
Tax Diversification
Health Insurance
Risk Management
Business Succession Strategies
We provide ongoing service as your needs and situations may change over time. We'll be there to work with you over the years to help keep you on track.
We do not provide tax, legal, or accounting advice. Please consult your own tax, legal, or accounting professionals before making any decisions.