Here is a listing of our products and services: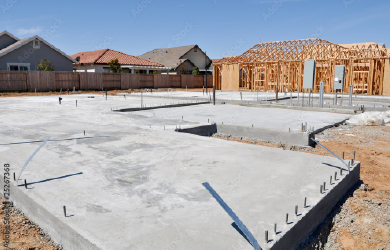 Foundation
Protection
Risk Management
Life Insurance
Health Insurance
Disability Insurance
Assisted Care Expense Strategies
Mortgage & Debt Protection
Calculators
Structure
Asset Accumulation
IRAs - Traditional & ROTH
College Funding
Fixed & Variable Annuities*
Mutual Funds*
Cash Value Life Insurance
Tax Diversification**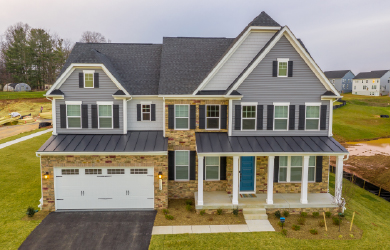 Finish
Lifestyle, Legacy, Distribution
Retirement Strategies
Social Security Maximization
Pension Maximization
Lifetime Income Solutions
Charitable Giving
Estate Conservation
Succession / Legacy Strategies
* Securities offered thru NYLIFE Securities LLC, Member FINRA/SIPC, a Licensed Insurance Agency. 220 Penn Ave, Suite 100, Scranton Pa. 18503 570-969-3111.
Blu door Financial is not owned or operated by NYLIFE Securities LLC or it's affiliates.
** Neither Blu Door Financial, Inc nor NYLIFE Securities LLC, provides tax, legal or accounting advice. Please consult your own tax, legal or accounting professional before making any decisions.